Série photographique inspirée de mes impressions et réflexions sur la maladie d'Alzheimer. 
Ma grand-mère Cécile, atteinte de cette déroutante maladie, répète souvent qu'elle aimerait rentrer chez elle. 
Pourtant, depuis 75 ans, elle habite cette même maison où elle a élevé toute sa famille. Dans cet esprit dévoré par la maladie, où se trouve aujourd'hui sa maison? 
À quoi ressemble-t-elle et comment peut-on se perdre à jamais à l'intérieur de soi en tentant de s'y rendre? 
Il s'agit du deuxième chapitre d'un projet à long terme sur mes ancêtres féminins. 
À travers archives et errances, je tente de comprendre et partager mon héritage émotif. 
A photographic series inspired by my impressions and thoughts on Alzheimer's disease. 
My grandmother Cécile, suffering from this confusing illness, often repeats that she would like to go home. 
But, after 75 years, she still lives in the same house where she raised all her family. In this spirit devoured by illness, where is her house today? 
What does it look like and how can you ever get lost inside yourself by trying to get there? 
 This is the second chapter of a long-term project on my female ancestors. 
Through archives and vagrancy, I try to understand and share my emotional heritage.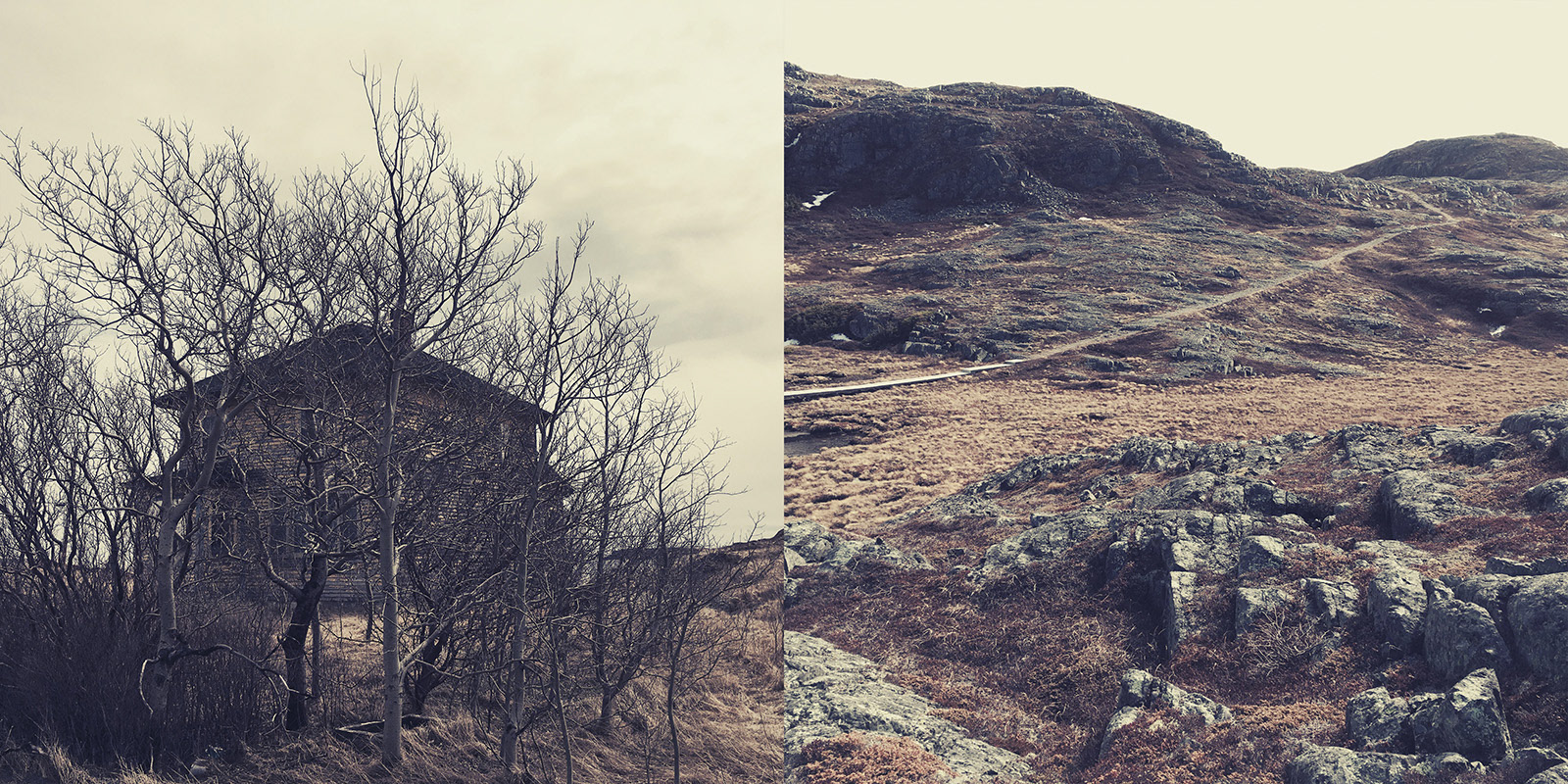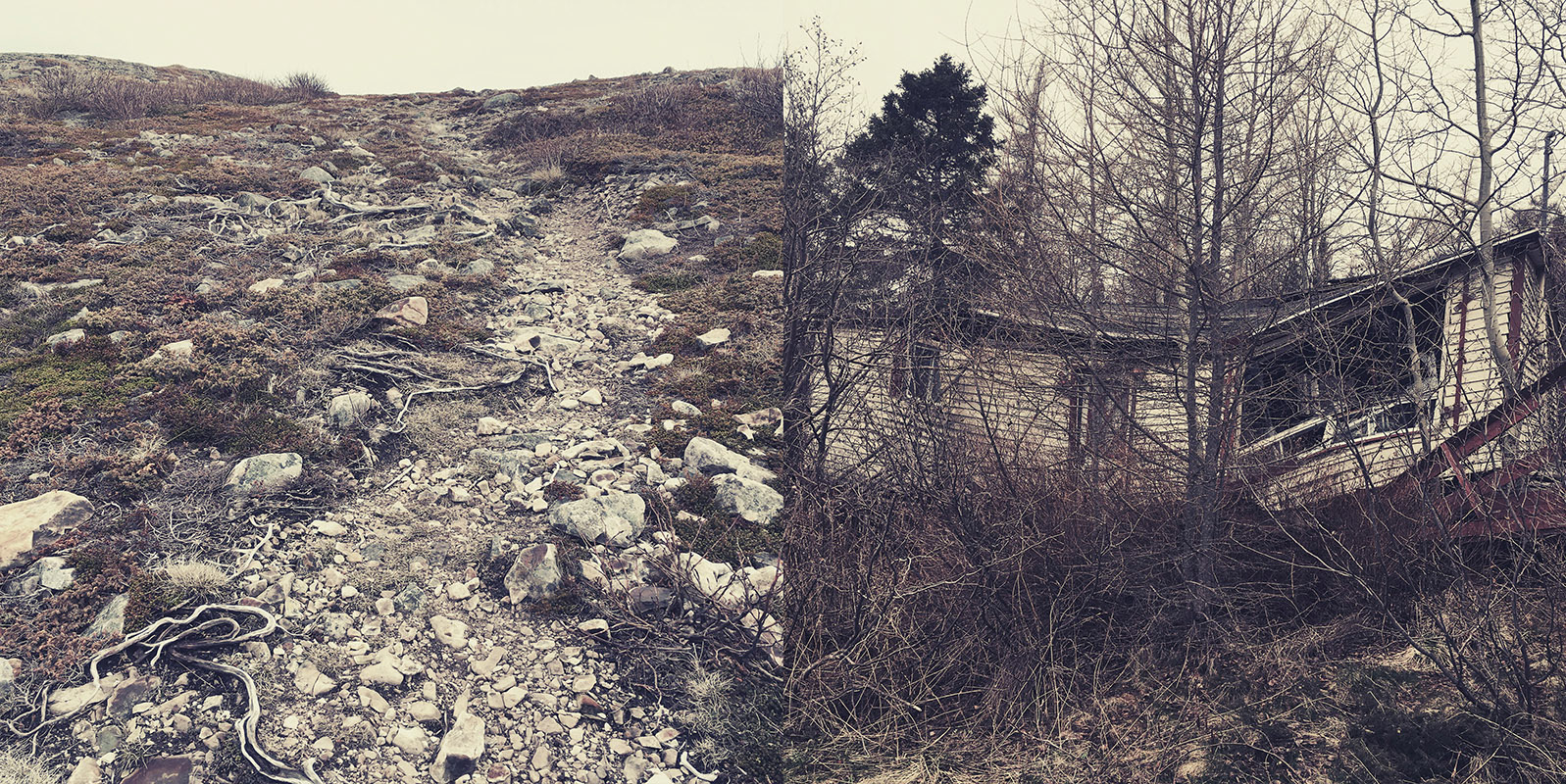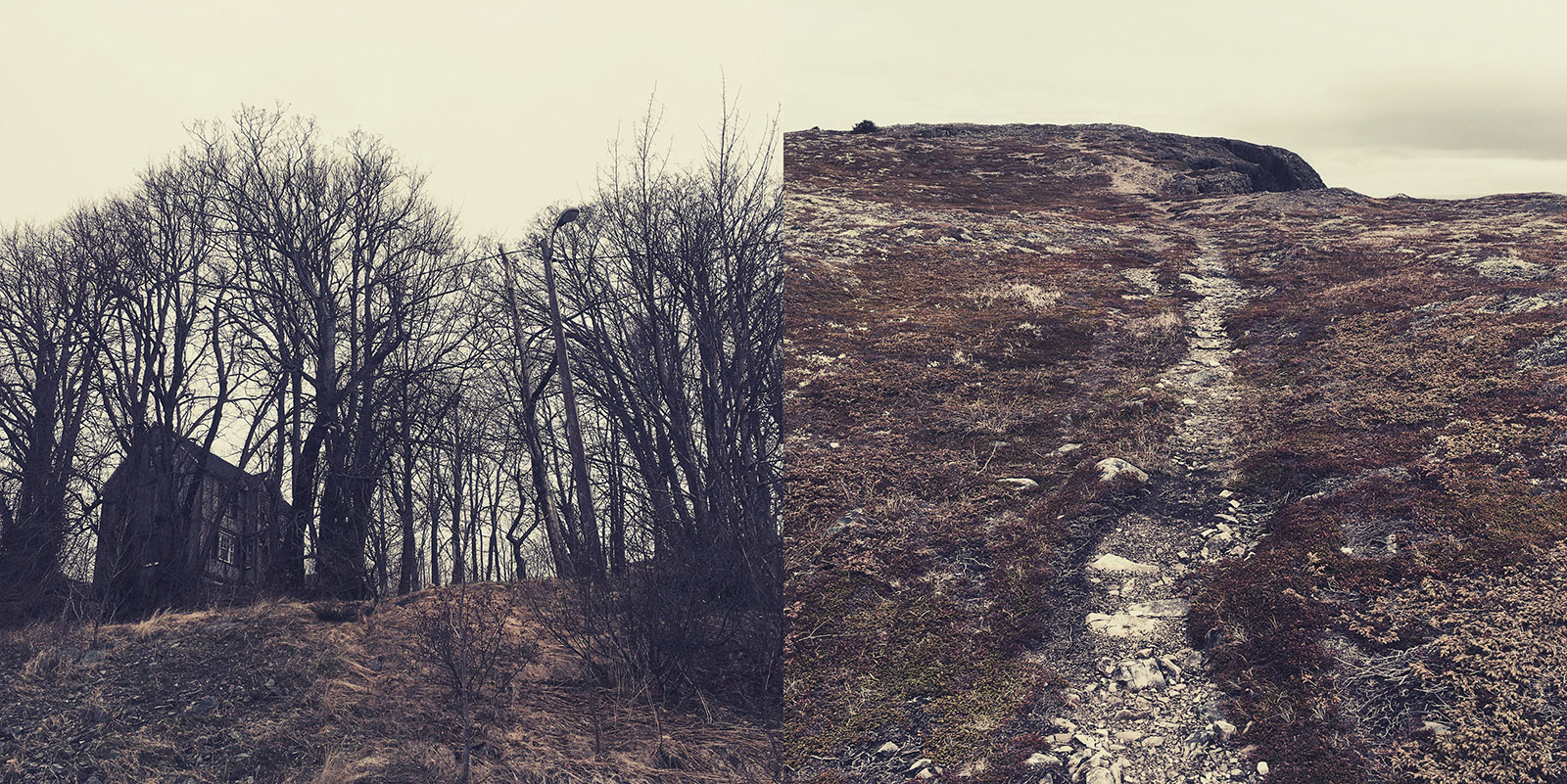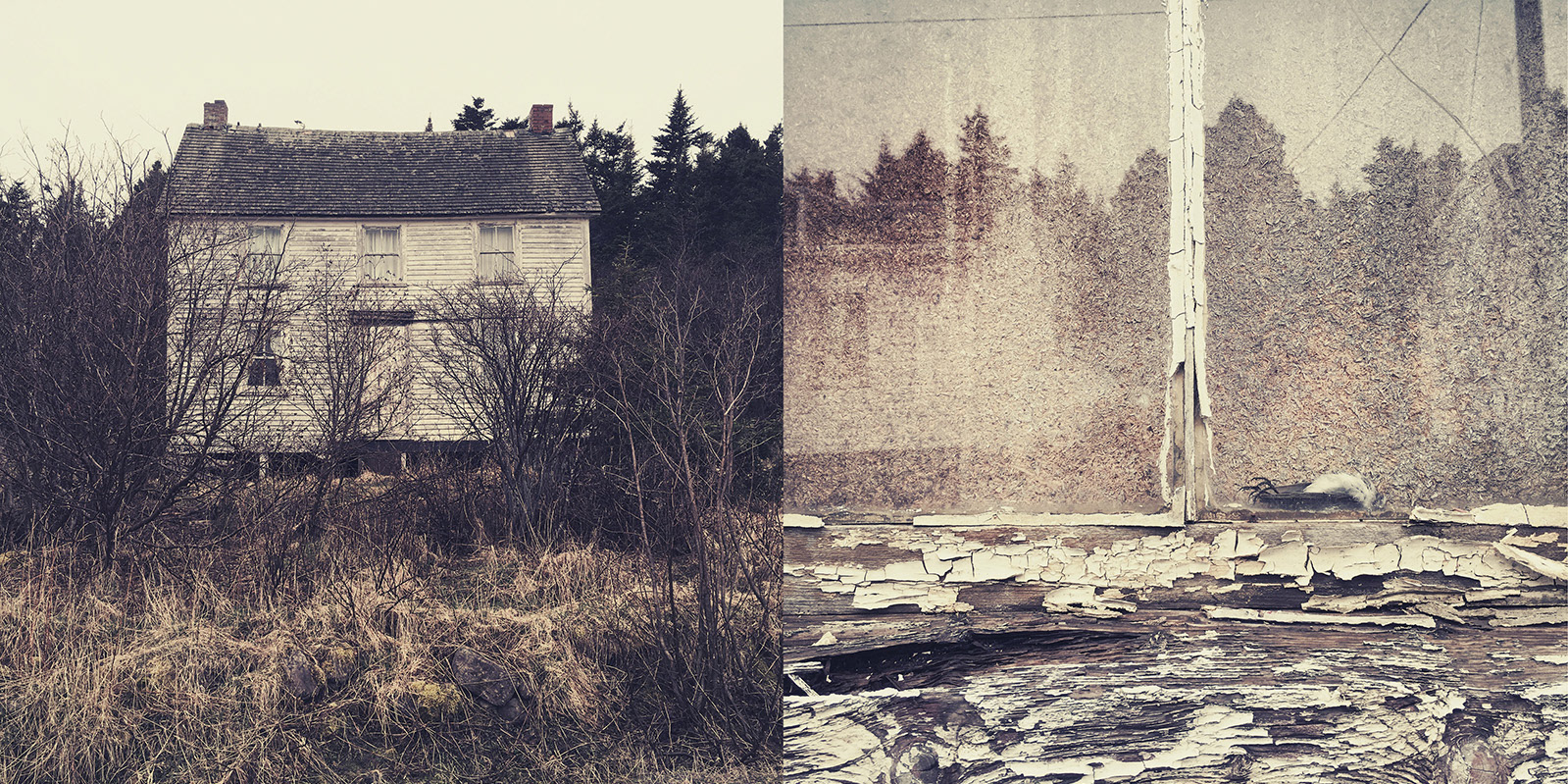 Impressions jet d'encre à pigments sur papier bambou _  24"x24" (61cm x 61cm) _ Editions limitées